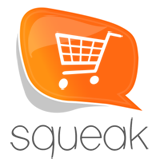 introducing Squeak
the interactive shopping list
Squeak is a new and exciting app that will change the way consumers shop and ultimately the way retailers engage with consumers. The Squeak app allows shoppers to create an interactive shopping list of the things they are either shopping for or interested in. The list is then shared anonymously with retailers such as yourself in real-time, providing you with how many people are shopping for a particular item, category or brand, and with that information you can create a sale or offer to all of these consumers. Watch our Intro video below!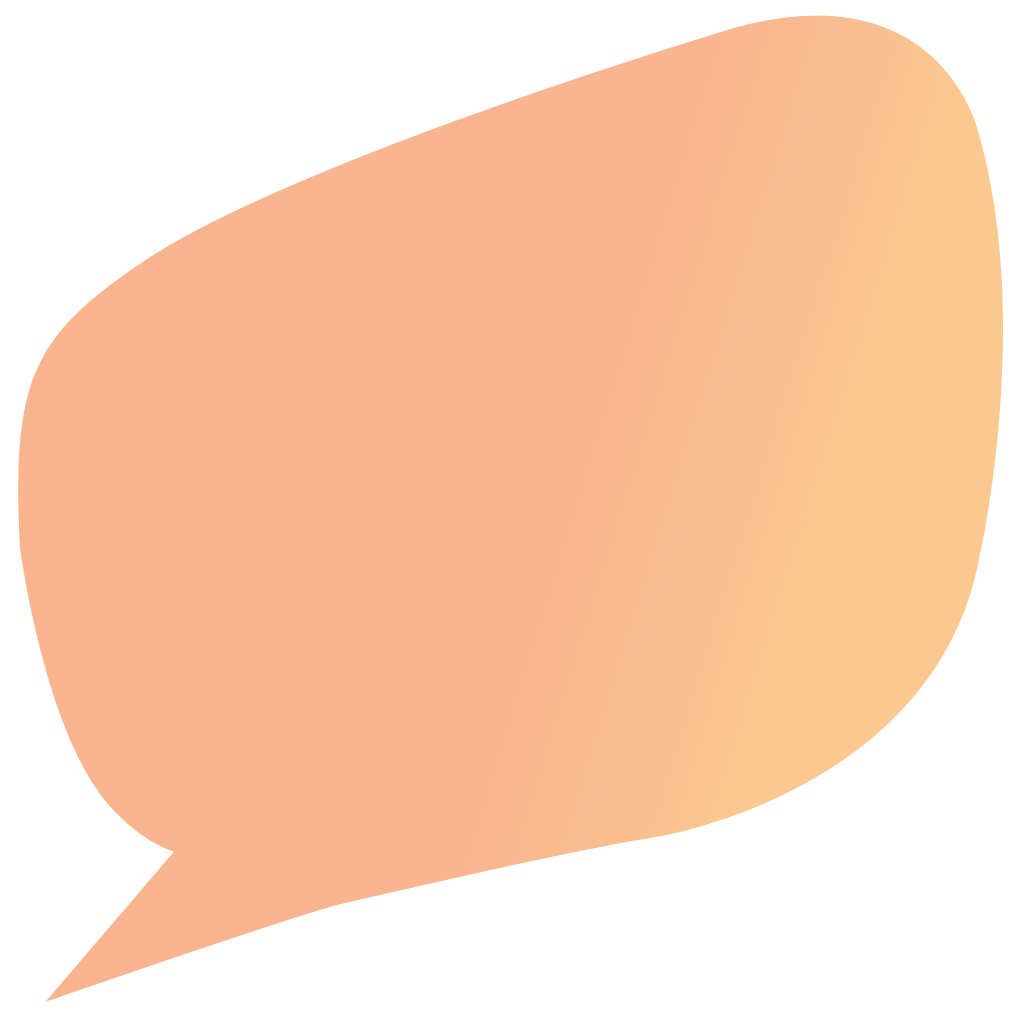 Nothing to Lose.
Listing a sale is
absolutely free
No Guesswork.
Know exactly what consumers want
We put the Real
in Real-Time
Marketing
Changing the way consumers interact with retailers
The smartphone app is scheduled to be released on the Apple Store and Android Marketplace very soon, so register your interest now!